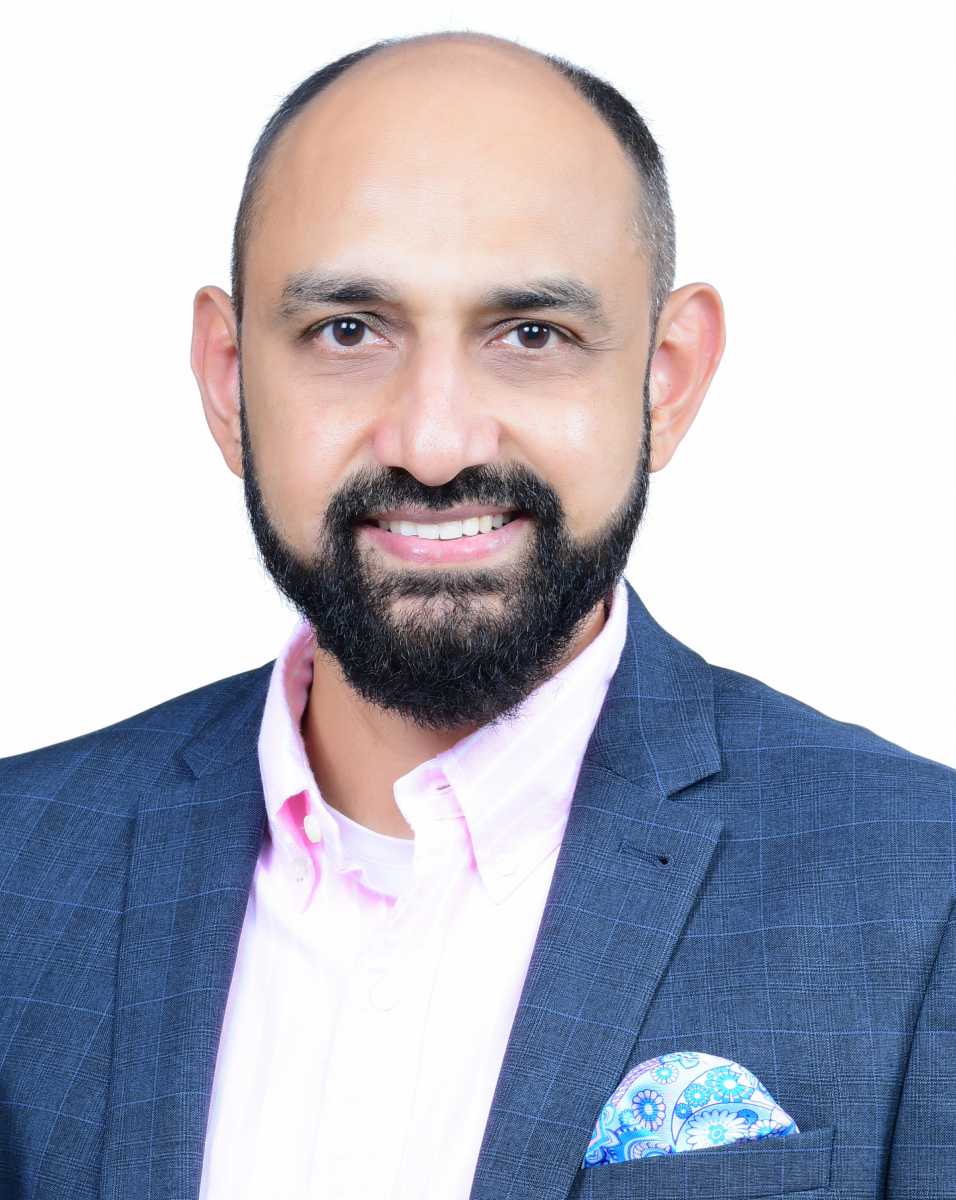 An alumnus of the prestigious Indian Institute of Technology, Delhi and a veteran officer of the Indian Navy. Cdr Shibu has been in various leadership for nearly 25 years and has a track record of successfully accomplishing complex and large scale projects. Cdr Shibu is also an avid cyclist, golfer and enjoys jogging.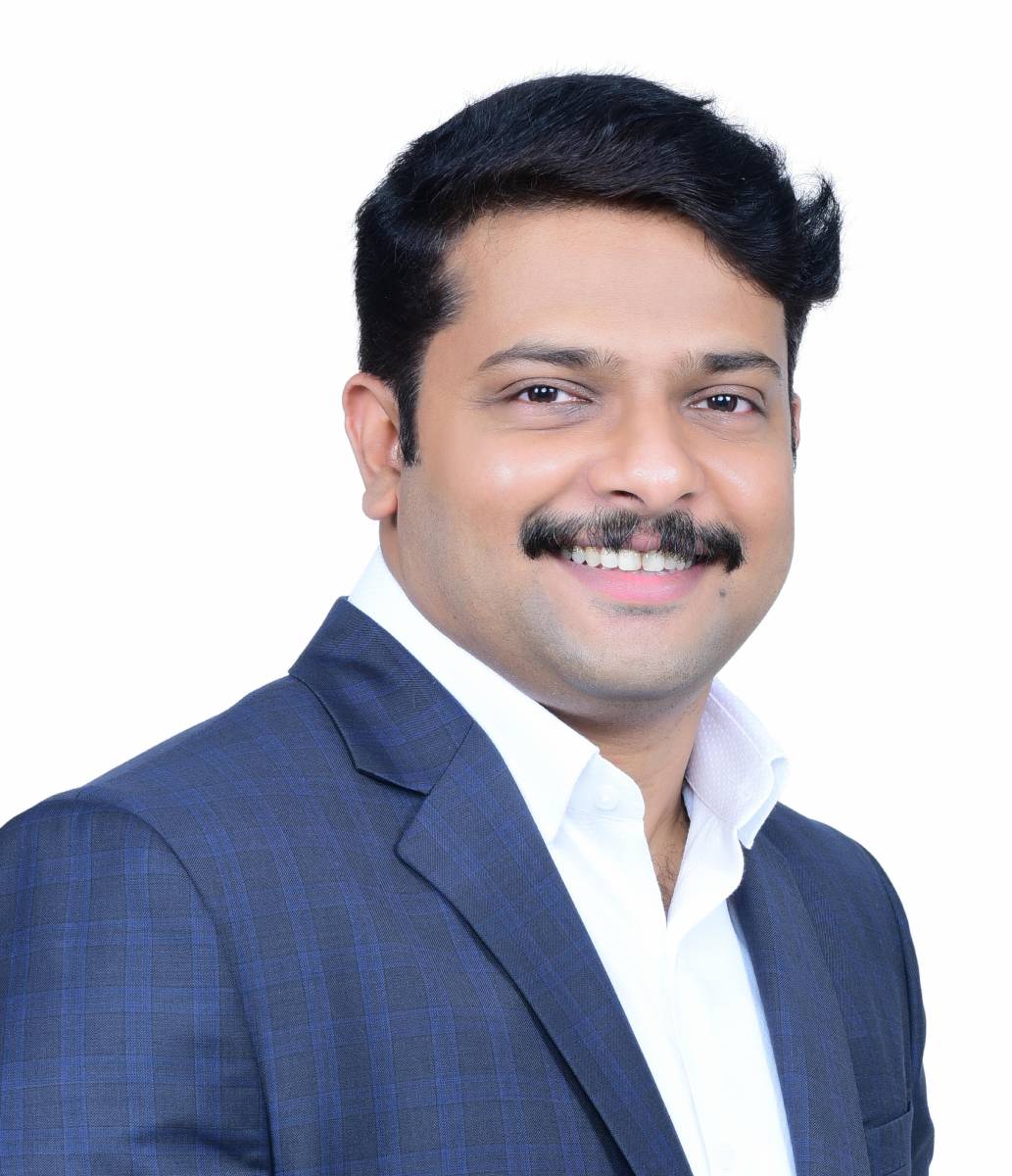 Born and brought up in the Software industry, Anoop has been managing projects of various magnitude, for over a decade. A people person, Anoop started as a developer and slowly started taking up project management roles. He is passionate about swimming, hiking, and exploring unknown locations.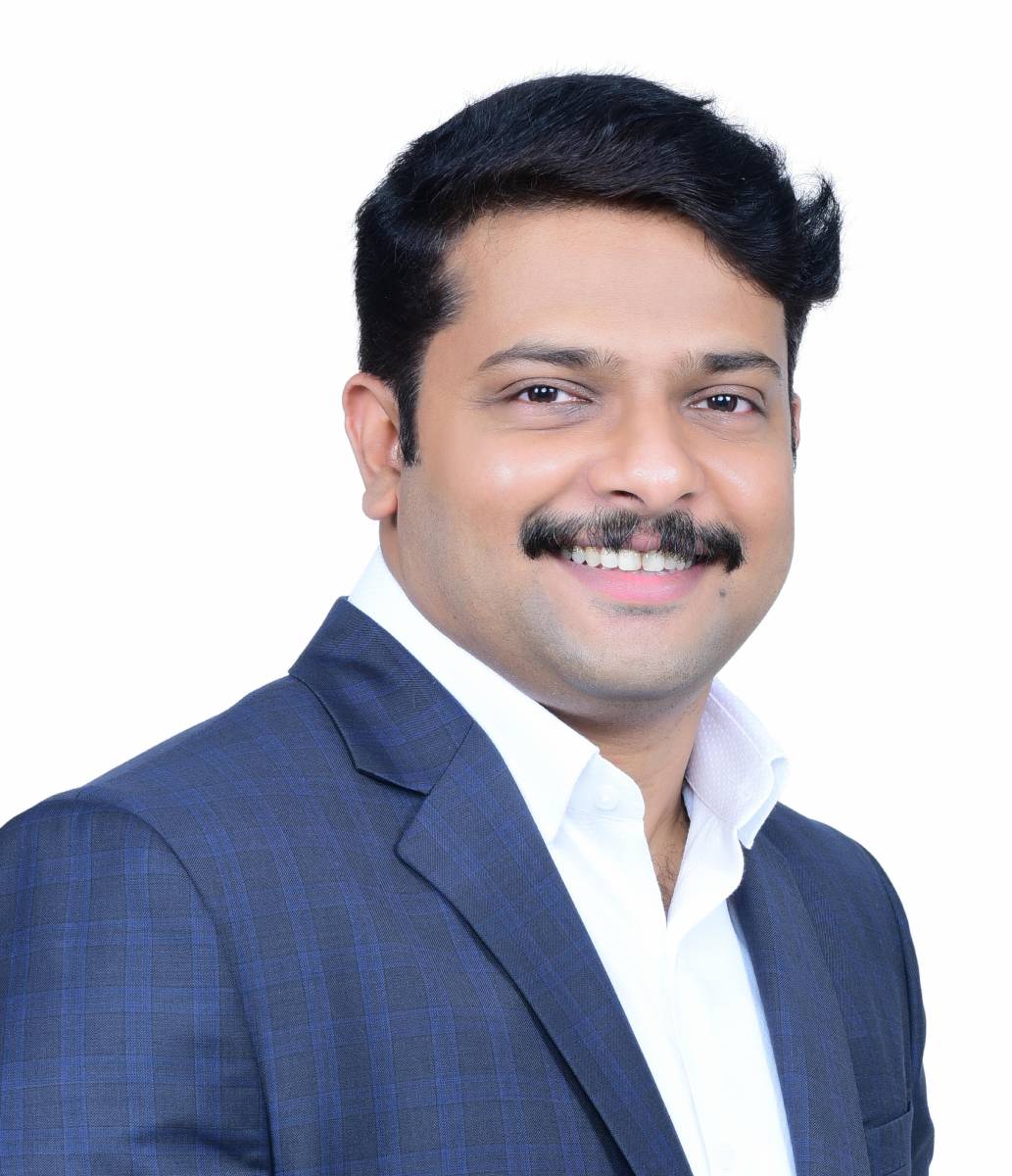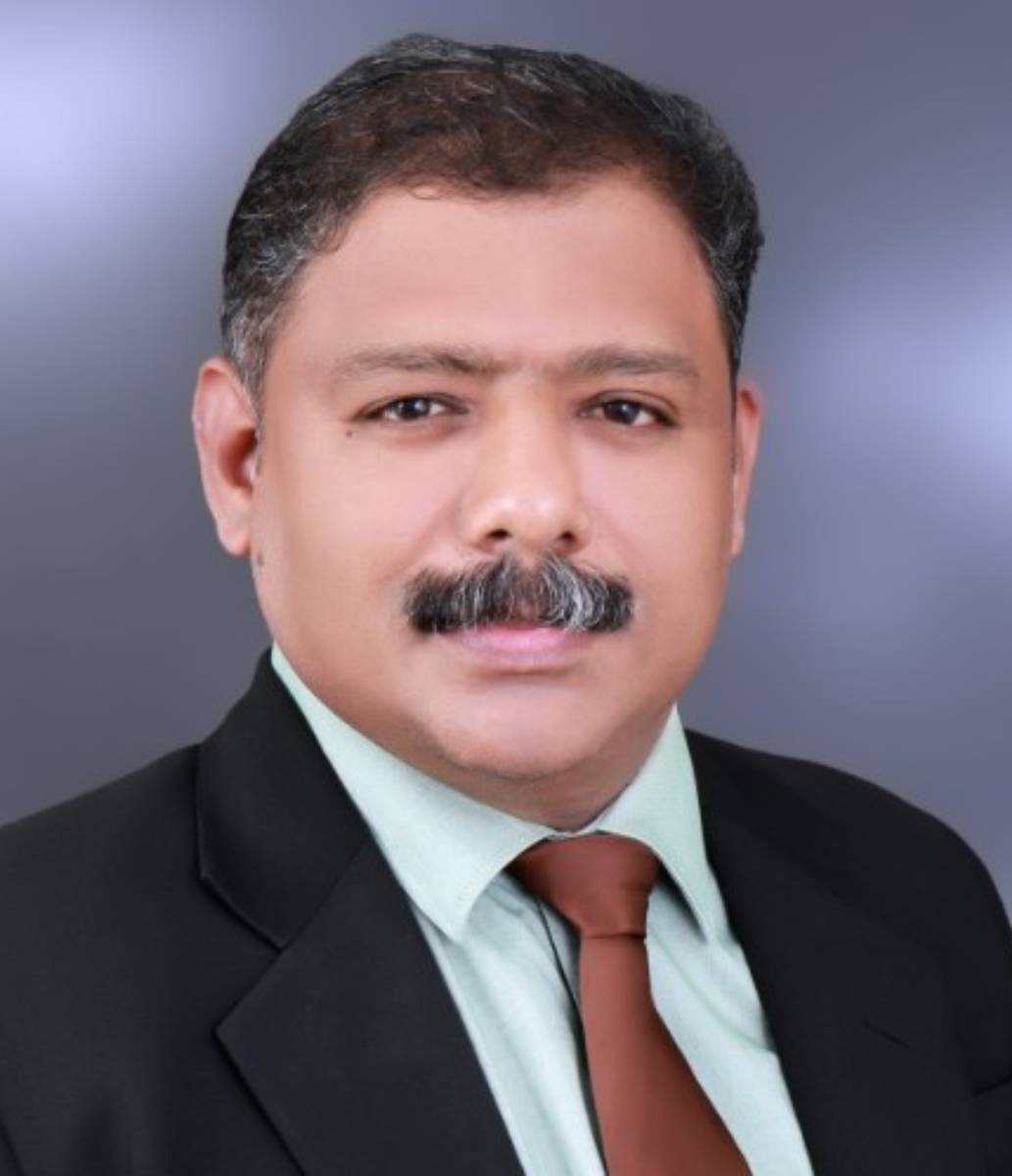 An industry veteran with over 20 years of experience, Hari is a people person with an MBA in labor management from Pune. He is a firm believer in work-life balance and is a doting father. He loves to listen to instrumental music and is passionate about his theatre.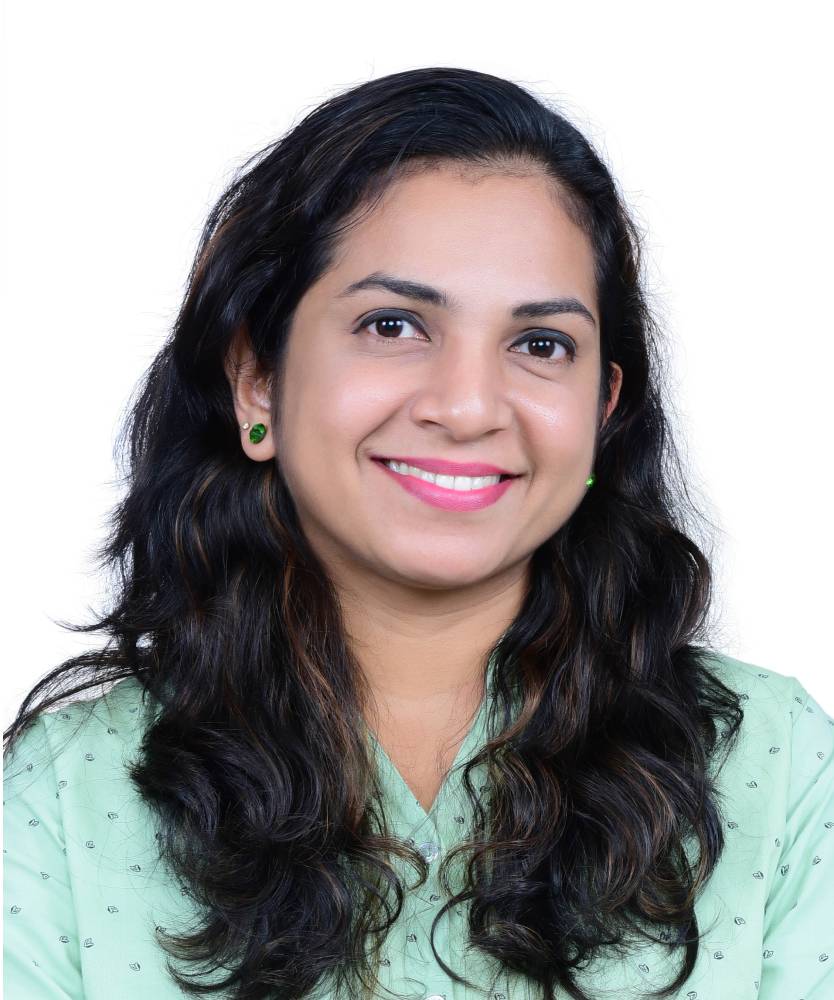 Head Automation and Testing
With more than a decade of experience in various facets of testing, including automation, Sumi has worked in diverse countries like Colombia. She is a passionate mother of two daughters and loves to spend a lot of time in the mountains. She hikes and jogs to feed her soul.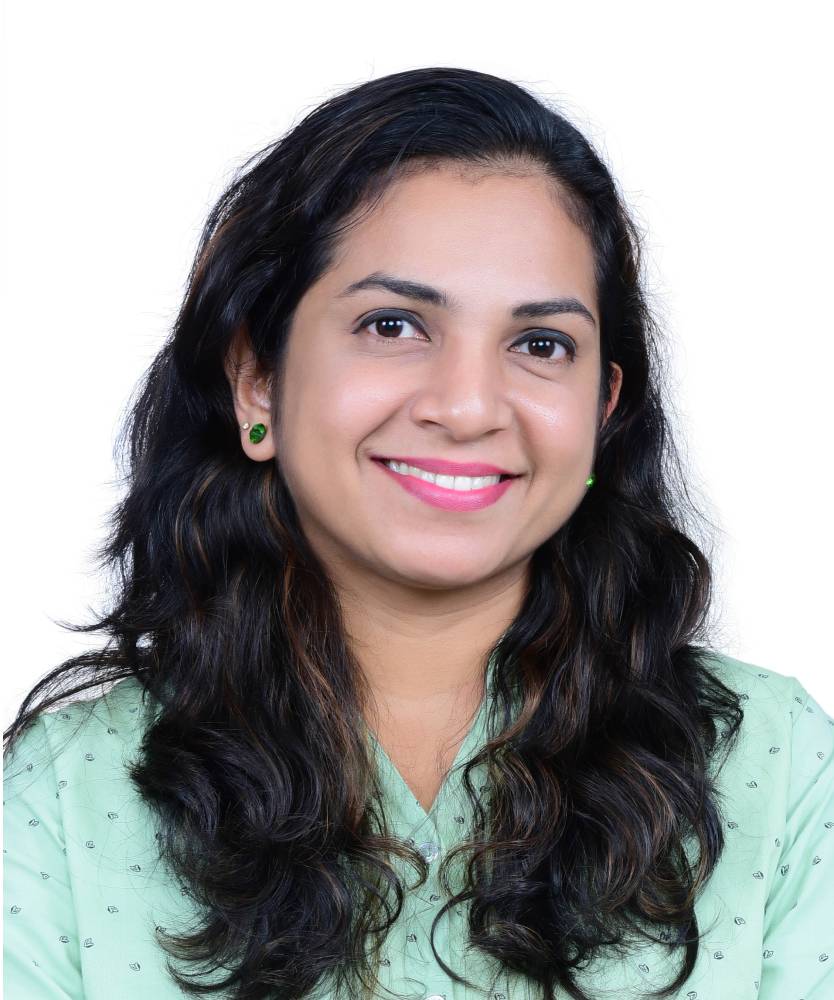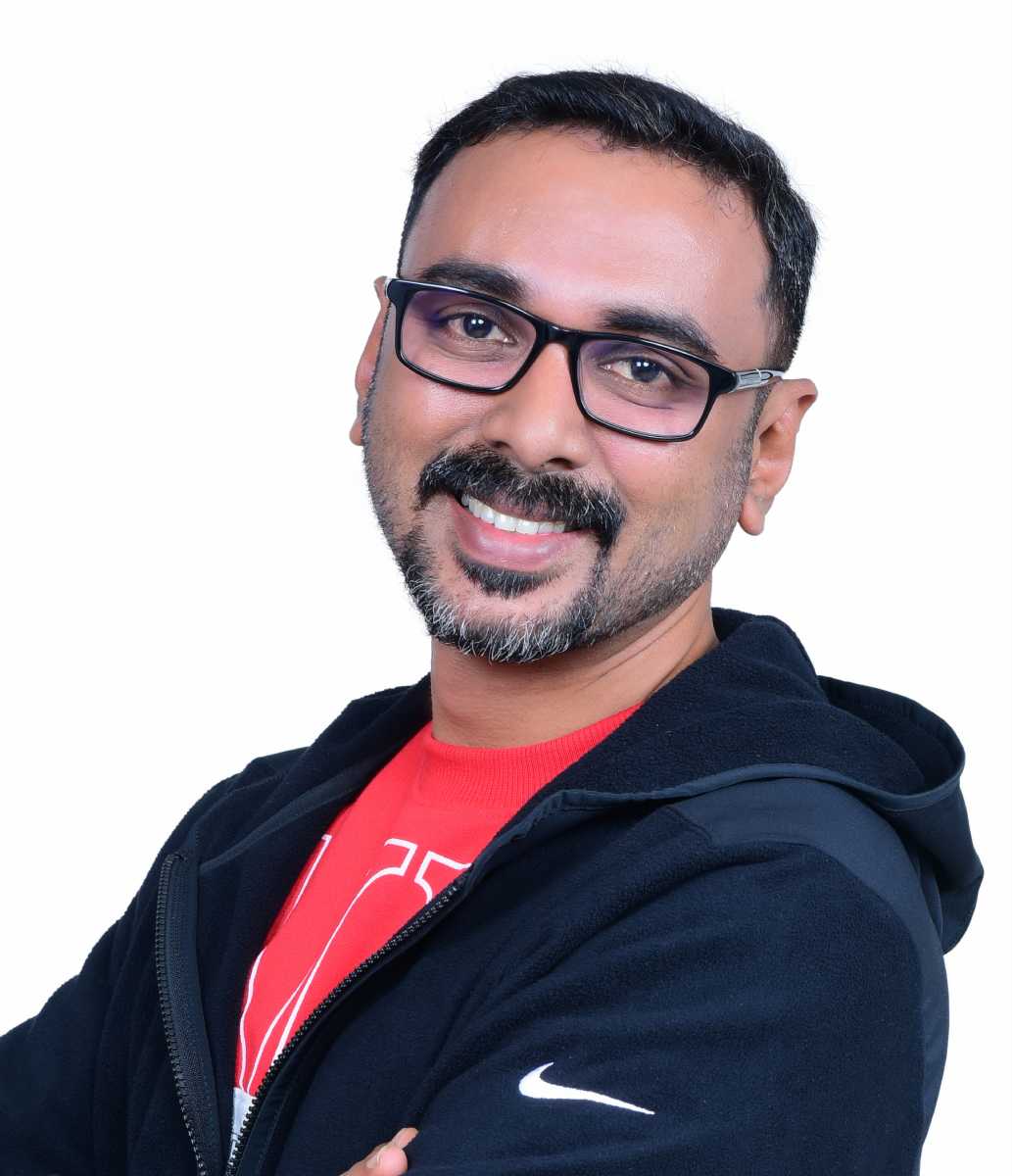 An artist, a photographer, a filmmaker, and a passionate father, Kishore always excelled in creative roles. An industry veteran, with over 16 years of experience, he heads the UI UX department at HAS. He takes his role as an artist (painting, sketching,  illustrating et al) very seriously and is an enthusiastic photographer.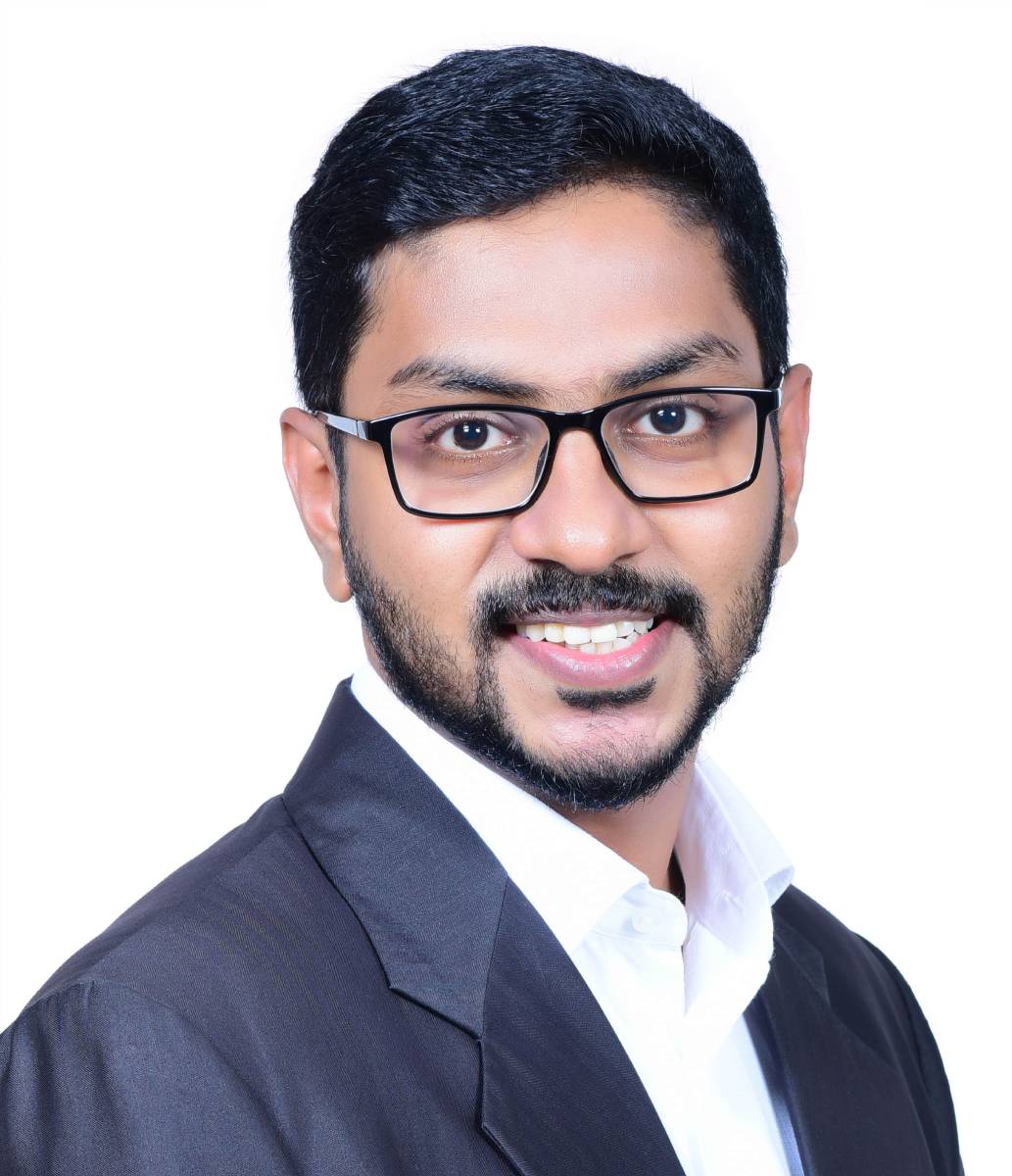 Head Front End Technologies
A Computer Science graduate from the College of Engineering, Trivandrum, Blesson fine-tuned his coding skills at great software firms like QBurst. He is up for a challenge at the drop of a hat and considers himself to be a top chef.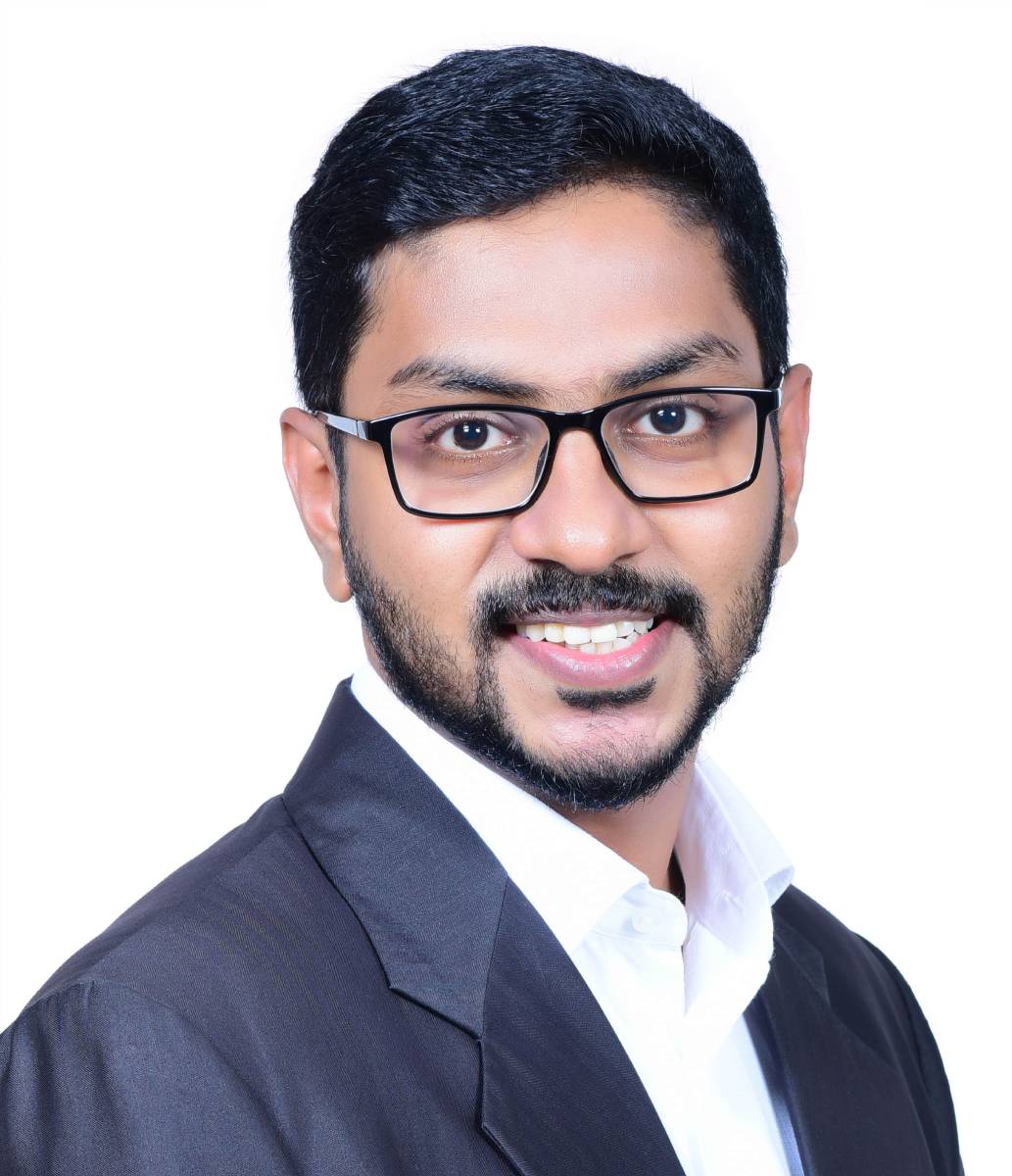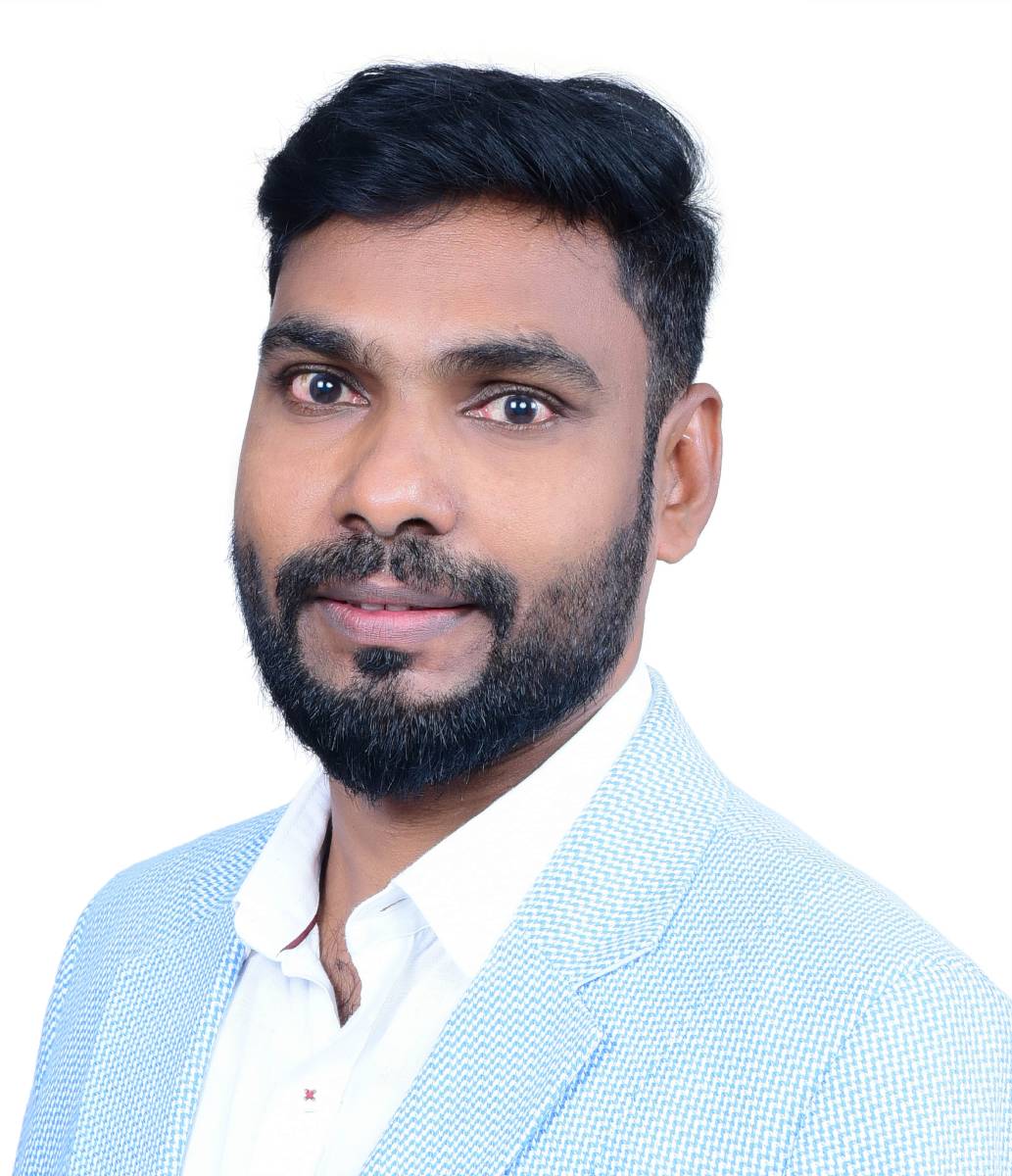 Head Back End Technologies
A passionate Java man, Alby has worked in various domains and looks forward to new challenges. He takes his driving seriously and loves to go on long solo drives.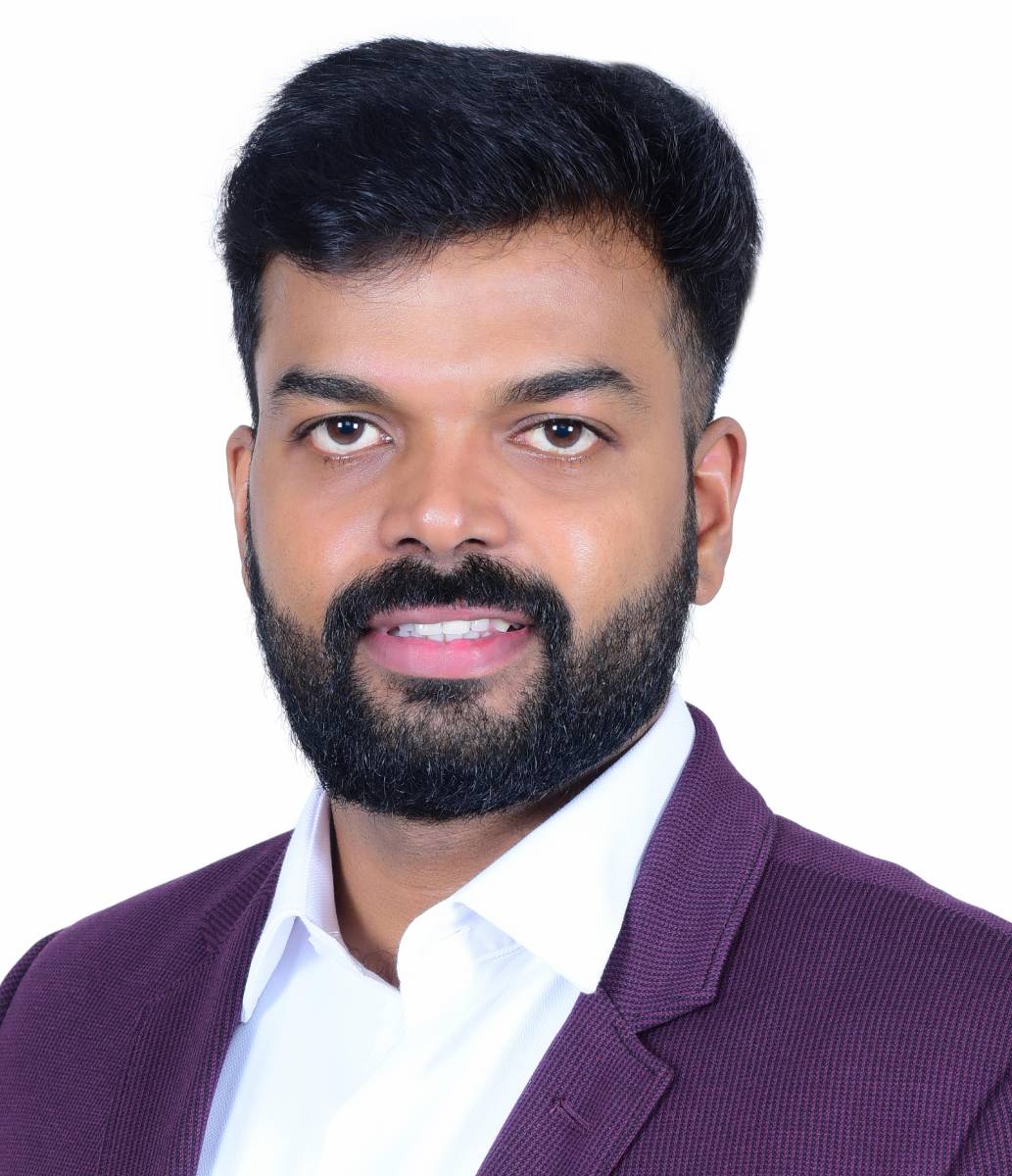 With more than a decade of experience in global finance as well as Indian accounting standards, Rajeesh is a stickler for norms. He is a music connoisseur and loves his gardening and fishing activities.