HAS is a multidisciplinary software development company with offices in Canada, UAE, and India. We at HAS, are all united by our love for software and technology, as much as we are a client-centric company, our goal also has been to keep our team members energized and passionate. Our close involvement with the team has been one of the factors that keep our team super tight.
Being a HASian means you will be working in a passionate environment that is only about growth and progress. We support each other towards innovation and drive a technologically forward community. We believe in scaling the business and taking it towards new heights.
We focus on team culture, diversity, and a wide range of benefits to our employees during working hours, such as a casual day once a week, after-office parties, festive celebrations, and many more.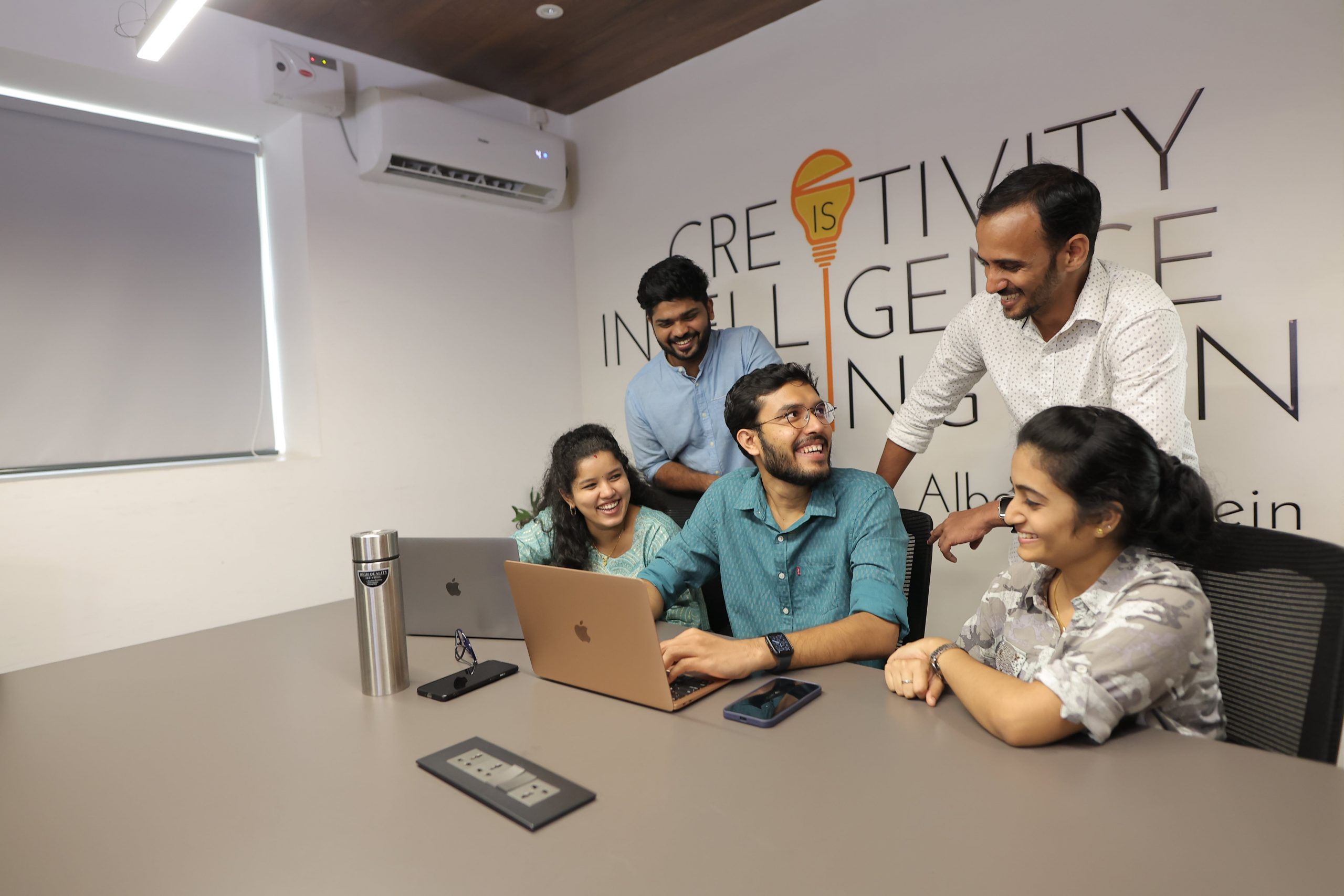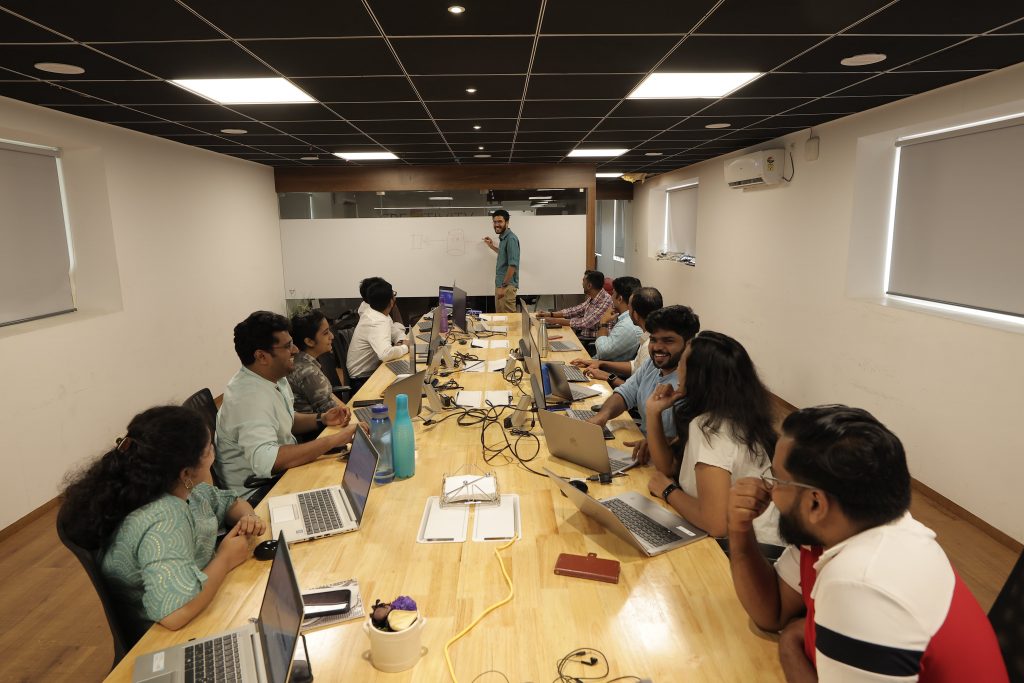 About Us
HAS is one of the best IT firms to choose in India for all your web development requirements. Expert reams at HAS go above and beyond to deliver the best result and keep up with evolving technology. Each HAS developer team member is well-versed in web technologies, building high-performance virtual solutions and helping companies scale better. HAS is currently managing over 250 developers for various clients across Europe and North America.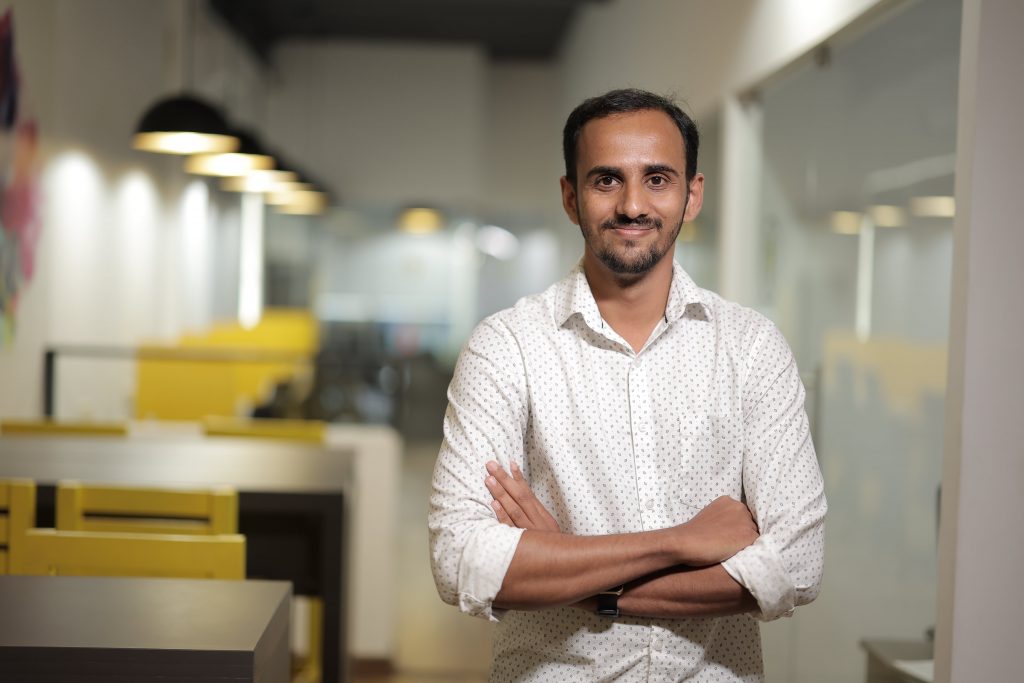 Be You!
HAS welcomes hardworking and talented individuals with open arms. If you have got something that stands apart, something that is only "YOUR" factor, HAS is your home. We are always on a hunt for unique talent that can add value to our mission, drive and thrive the technologically forward community. If you think our mission is perfectly in sync with your modus operandi, don't wait and join our clan!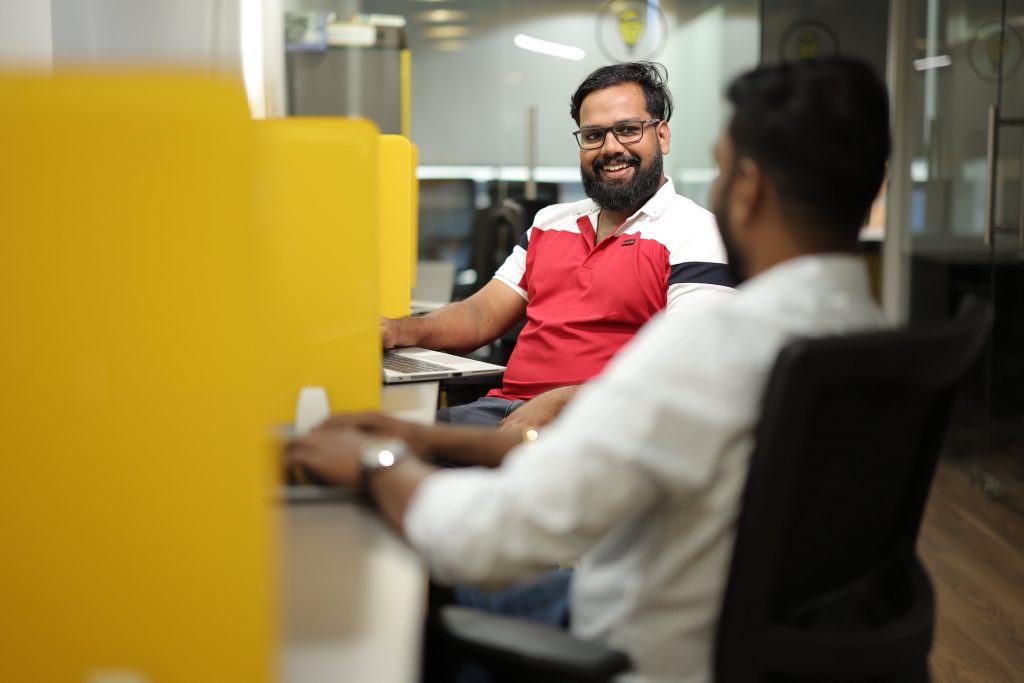 Hiring Process
We follow a typical hiring process, don't worry, it's not truly overwhelming. If you have landed here we believe that HAS interested you and you're planning to join us, so firstly, welcome! We will make a dream team, but for that, you will have to apply for the suitable role available, we will screen through your profile, and if you fit right, you have an interview waiting. You clear the interview, receive an offer and you have your job; that's that!
Discover Your Next Adventure
Join Our Innovative Team!
Regardless of what you do, it's the individuals you work with who make a job fulfilling. That is the reason we handpick our colleagues in view of our obligation to our core beliefs, hard-working attitude, and outstanding abilities.
As a business, HAS applied a strategy of equivalent open doors. We assemble our teams in light of the appraisal of up-and-comers' capabilities and their expert accomplishments. At HAS everything revolves around advancement, big ideas, and rocking the boat.
You'll join a software organization that is flourishing with a cooperative, various culture and is tied in with making it happen together. Here, any individual who needs to make a difference can bring that change.
Come be a part of one of us, and we will build a strong tech-world together.
Get to know us and join our team. We'd love to have more talented people on board.