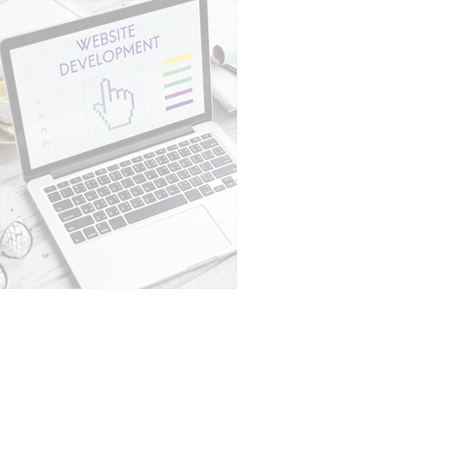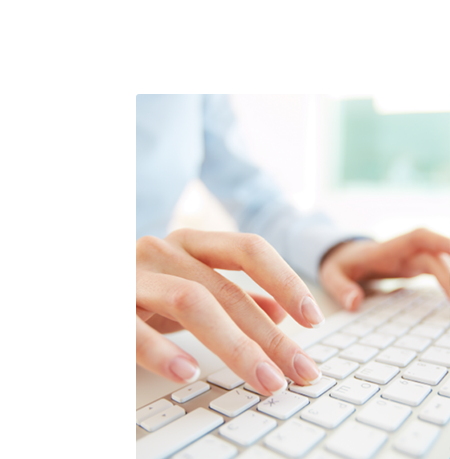 Custom Software Development
HAS – The best software development company in Kerala, India has in-house developers that offer custom-built software development services to cater to various services across industries. We create the best cloud solutions that ensure continuity and redundancy and maintain long-lasting quality standards.
We create cloud-based solutions that users love using clear and consistent processes for software development services. At HAS, we believe that a robust IT solution can transform your business and bring significant profits.
SaaS Application Development
Software as a Service — SaaS has become a default delivering application program for various companies due to its cost-effectiveness. In addition, as it distributes and runs the program over the cloud, thus anyone can access it anywhere.
HAS is one of the top enterprise-level application designing companies in Trivandrum that offer highly functional and synced SaaS application development programs that enable you to save a high amount of data in one place and instantly access the file anywhere. In addition, our cloud servers have many layers of security as compared to hard drives or physical servers.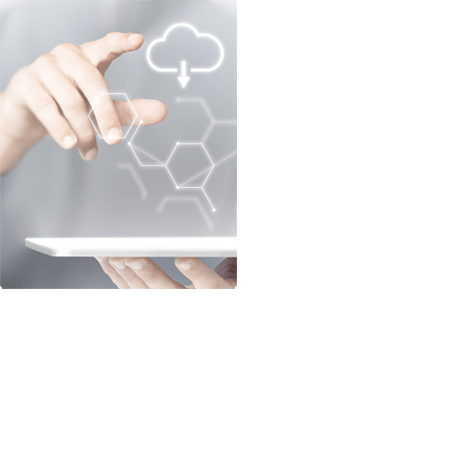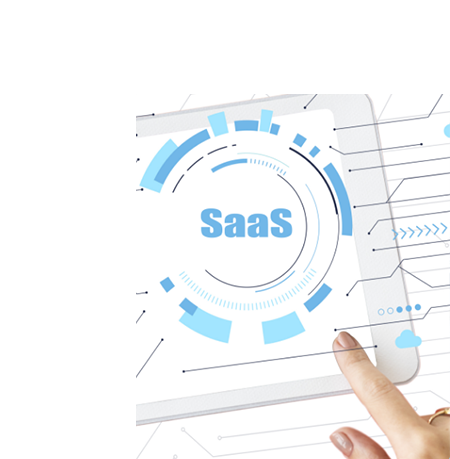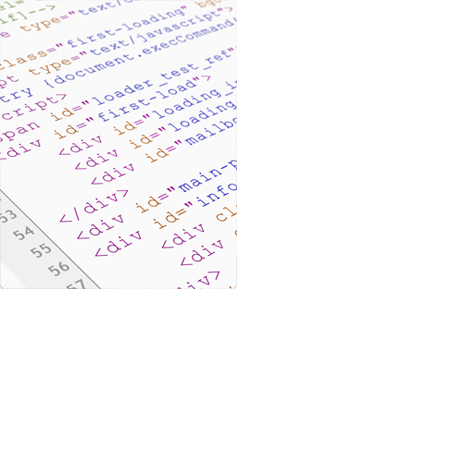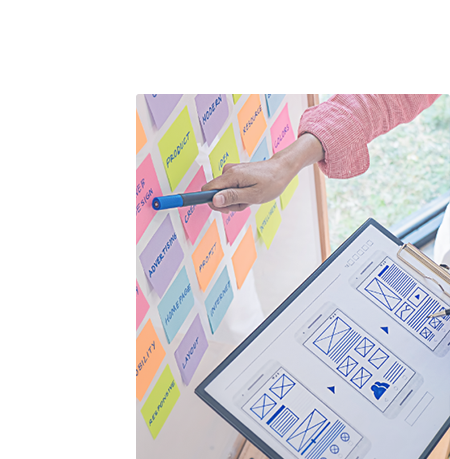 Application Modernization Services
HAS – The best software development company in Kerala, India, affiliated with businesses to create a tailor-made modernization strategy, helping you upgrade legacy applications into robust and user-friendly ones. Without disrupting the current work, HAS undertakes the core modernization to re-design, re-developing, and re-factoring architect applications using cloud-native.
Cross Platform App Development
One of the most dominant trends, cross-platform application development changing how the company does the business. HAS developers have extensive knowledge of cross-platform app development services. In addition, it supports excellent mobile solutions that can run on multiple mobile platforms smoothly.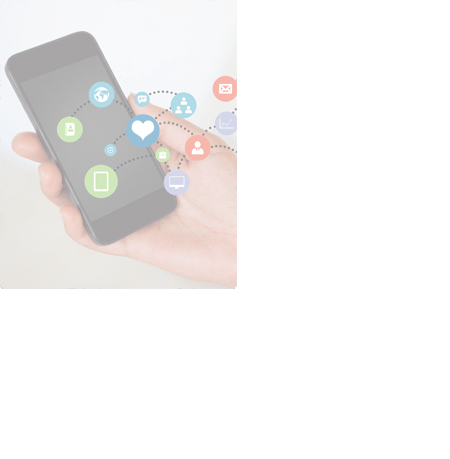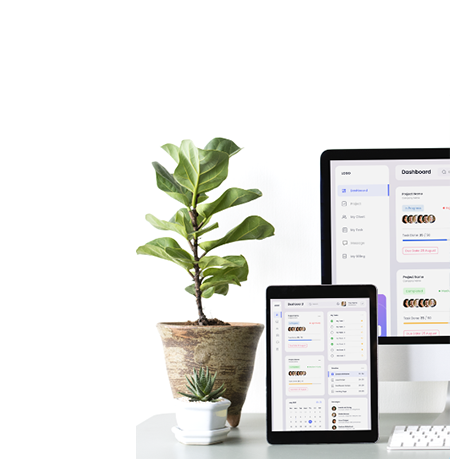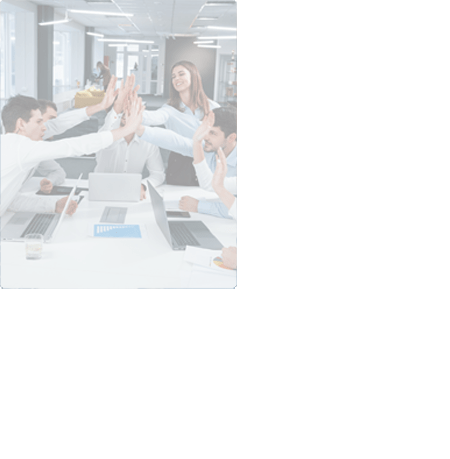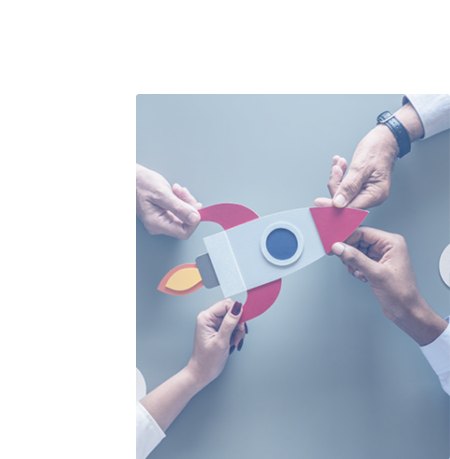 Services For
Start-Up Firms
HAS developed a remarkably functional and robust platform for startups that enables them to build ideas. Then, HAS developers transfer the ideas into high-quality work solutions. As evolving technologies drive modern industries, it needs the right software to stay competitive regardless of their field.