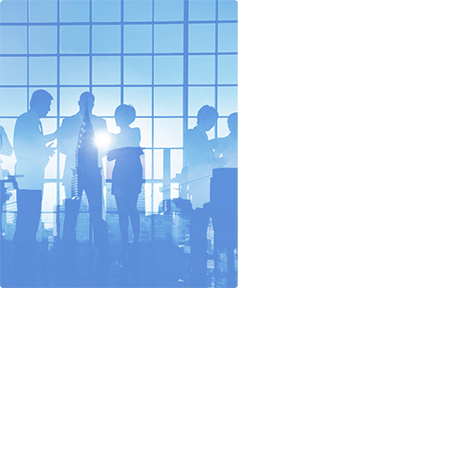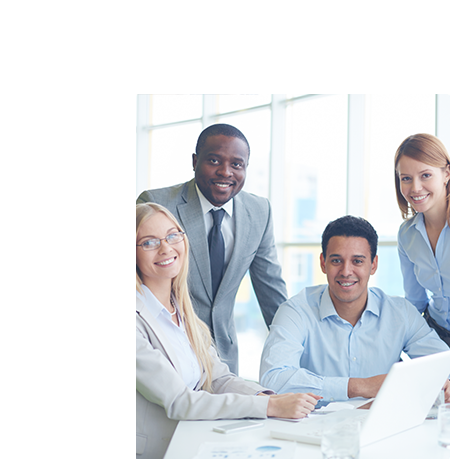 Strong Business Ethics and Unmatched Services
HAS is one of the top 10 software companies in Kerala, India, with branches in Dubai (UAE), New Jersey (USA), and Toronto (Canada).  HAS helps businesses to improve their services and product sales with minimal effort. HAS offers unmatched experience with specialized skills across all business functions.
Bringing Technological Advancements
A team of experts at HAS runs and optimizes the company's existing virtual system, converting it to modern technologies, which attract more consumers and make the platform more appealing. HAS consolidated the data centers in order to reduce costs and build solutions that are carbon-friendly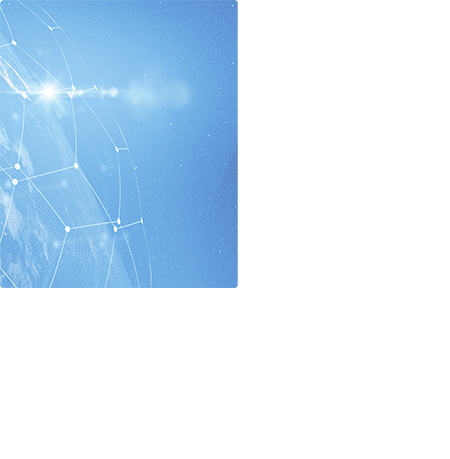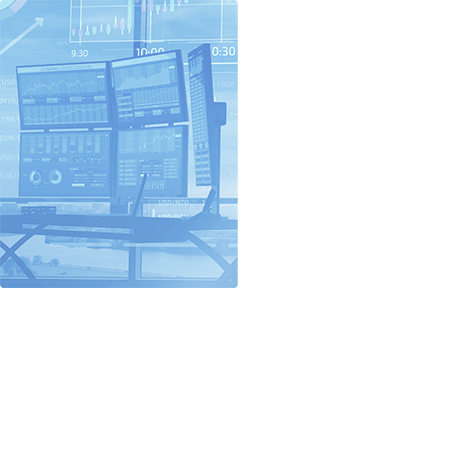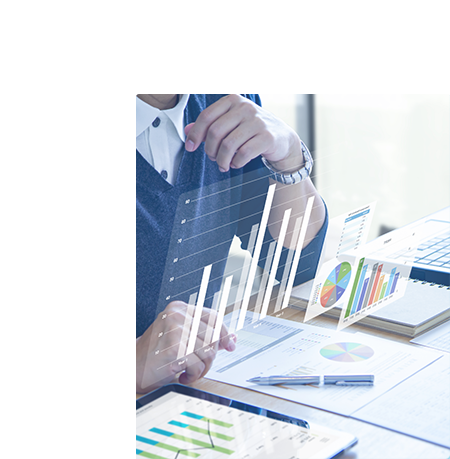 Result Driven Approach with Our Offerings
Through the years, HAS has consistently produced valuable results while working with business leaders, corporate finance, and many others. HAS offerings include Cross-Platform App Development, Application Modernization Services, SaaS Application Development, Custom Software Development, and Services For Start-Up Firms.
Across the World & All Year Round
In addition to the Trivandrum, Kerala, India branch, HAS has representation and business offices in Dubai, New Jersey (USA), and Toronto (Canada). HAS teams work across multiple time zones 24/7, all year round.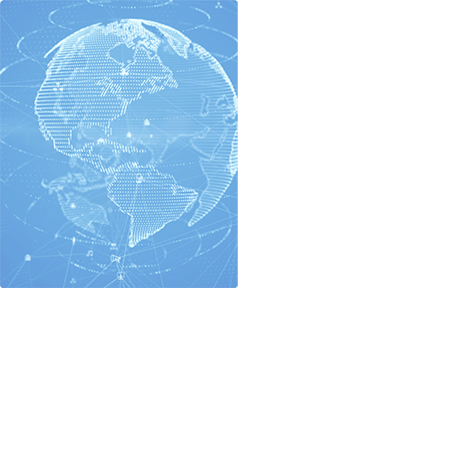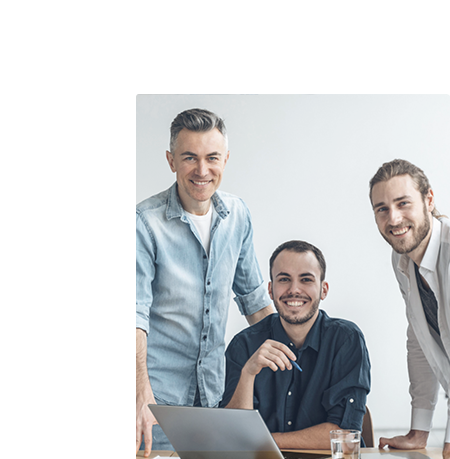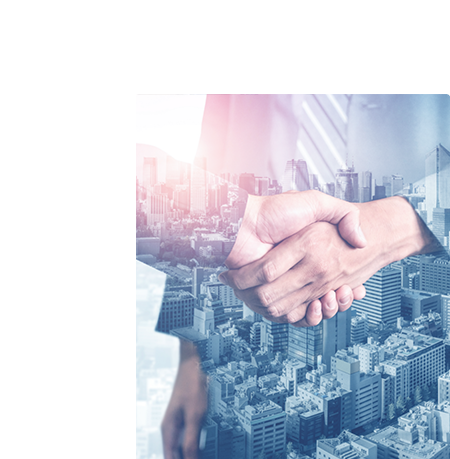 Multiple Types of Contracts
HAS offers three types of contracts — fixed price, budget with float space, and project as per the time & material